Our primary development stack is done in Laravel and Vue.js. If you don't have experience with these specific frameworks yet, that's okay!
To be considered for a position on our team, we require prior experience with:
✨Full-stack web development (personal full-stack project required)
✨Interacting with REST APIs
✨Communicating with others in a professional setting
We also require that you've completed personal projects in web development outside of course-work. Having personal projects shows us that you're passionate about web development and would be a great fit for our team!
Our Technologies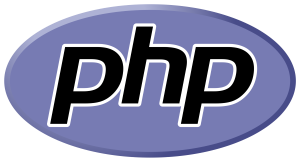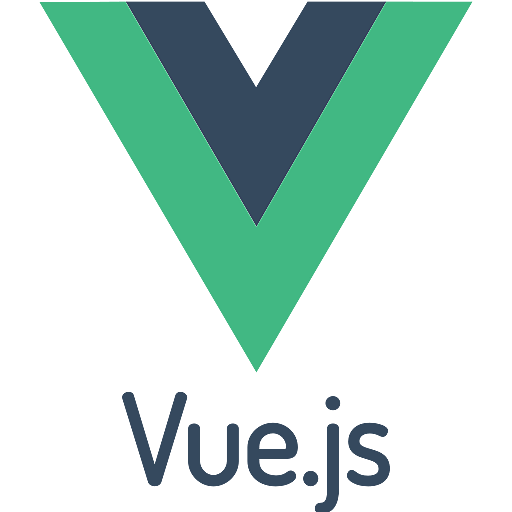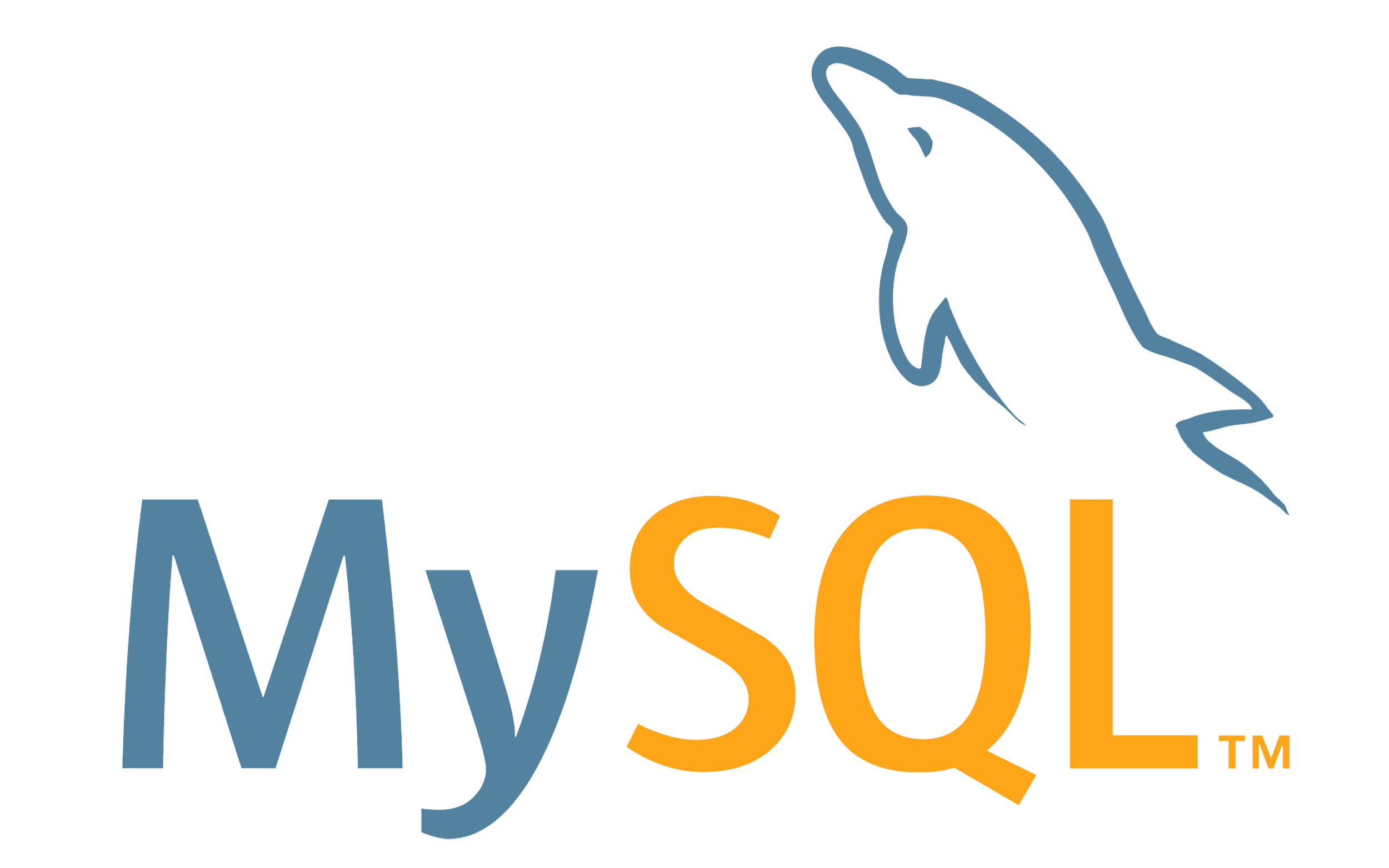 If you've done full-stack projects, we can train on our specific stack